Spray Wizz is a mobile car body paint repair business based in Enfield, North London. Our SMART Repair Services can be up to 60% cheaper than a body shop as we only repair the damaged area rather than the whole panel. Our services are perfect to repair those annoying bumper scuffs you get from scraping a wall or returning to your car to find someone has nudged your car getting out of the space next to you.

Think of us as a mobile car body shop, we can remove the inconvenience of losing your car for a lengthy period of time as we complete the work within a few hours at your chosen destination. All we need is an electricity supply. – Access to an electricity supply (Normal 3 pin 240v plug socket).
Contact us for quotes, enquiries or uploading pictures:
07810 057 854

Email us at: info@spraywizz.co.uk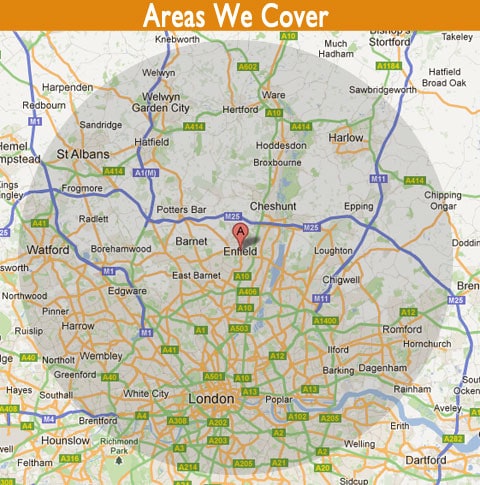 FULLY INSURED
We're insured to drive your car, work on your car, with NO limit to vehicle value, including public and product liability, you can be sure, you're in safe hands!
Whether it's for your personal satisfaction, car up for sale or going back to a third party company, Spray Wizz can help!
All paint mixes are made on site, we are able to do so as we carry full paint systems in our vans. We obtain the vehicles paint via the colour code stamped to the vehicle; this is then fed into our laptops giving us the original paint formula which we will then make on site. We are able to mix the correct paint for any car from the last 30 years .
When can I drive the car?
As soon as we have completed the repair you can drive the car. However we insist that you wait for at least four days before you do give the car a good wash.
All of our work is fully guaranteed for 12 months and all repairs start from only £40
*discounts For more than one area of damage. Prices can vary dependent on the extent of the damage or the time it will require to complete the job.